Back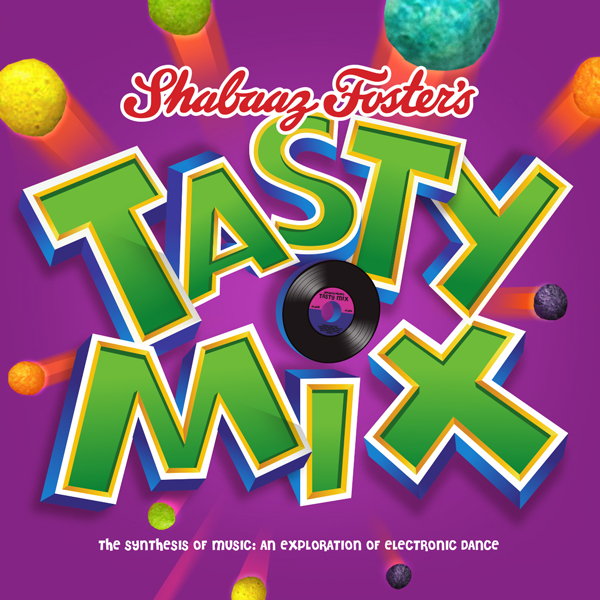 The 'Tasty Mix' (FREE Download)
Following up on his latest 'Tasty Beats EP' which released in September, 2014, Shabaaz Foster brings you an exclusive mix , the 'Tasty Mix' – an exploration of synthesis and a journey through musical sound and electronic dance.  Tracklist Available at Mixcloud.com.  FOR PROMOTIONAL USE ONLY.
DOWNLOAD 320kbps MP3 – http://bit.ly/1w65c7R
Mixed and Compiled by Shabaaz Foster for Boutiq Muzik
Recorded at Studio 33, Brooklyn, NY
Cover Artwork by Joshua Ortiz, MetaMorphX.com
Track #4, #10, #23, Written and Produced by Shabaaz Foster for Boutiq Muzik
This compilation (C) Copyright 2014 Shabaaz Foster & Boutiq Muzik.
Shabaaz Foster – The Tasty Mix by Shabaaz Foster on Mixcloud
The 'Tasty Beats' EP by Shabaaz Foster
iTunes: http://bit.ly/1wbMyrx
Spotify: http://spoti.fi/1ujWTlZ
Amazon MP3: http://amzn.to/1lUFhfn
Follow Shabaaz Foster at –
► facebook.com/shabaazfoster
► soundcloud.com/shabaazfoster
► twitter.com/shabaazfoster
Available On:
Prev Post
Next Post
Back to Top