March 12, 2015
I went on an excursion throughout all of New York City to find some of (what people say) are the best record stores the city has to offer.  Out of mo...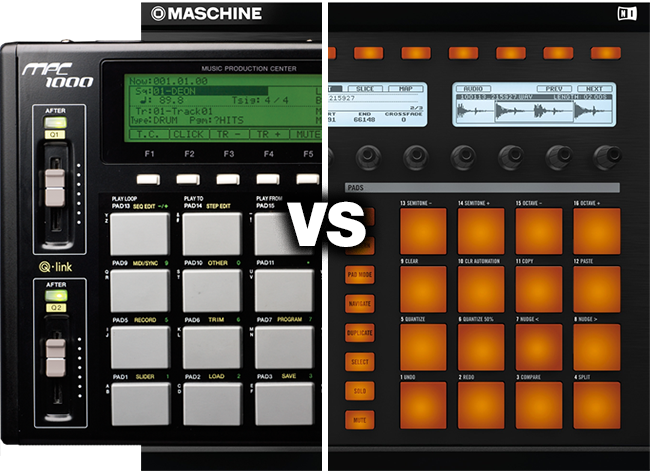 February 22, 2011
I'm about to buy my very 1st drum sampler and couldn't decide on whether to get the new Native Instruments Maschine or the classic AKAI's MPC, in pa...
Hello. My name is Shabaaz Foster
I'm a house/ dance music producer veteran based out of Queens, NYC. I've been making remixes for the past decade and, recently, producing original hits for the past 5 years. I've studied at the SAE (School of Audio Engineering) in New York City and am always learning new techniques to music production. This blog page is dedicated to sharing some of those insights and findings as well as some cool stuff for music lovers in general. Hope you enjoy.
go to shabaazfoster.com
Back to Top